Data Profile of ZIP Code 10130
About New York, NY (ZIP Code 10130)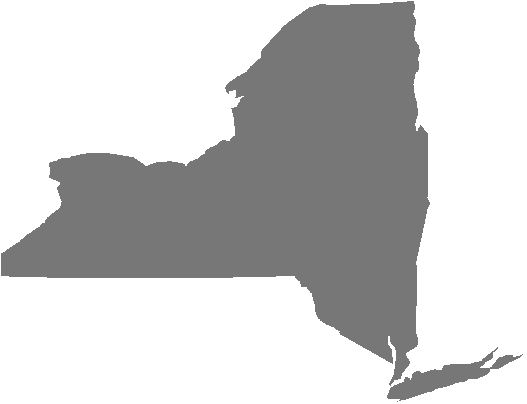 In-depth Statistics and Demographics About 10130
The 10130 ZIP Code is primarily associated with New York, NY (New York County) in the U.S. The current population estimate is unknown.
Population in 10130
The most recent population estimate for ZIP Code 10130 is unknown.
New York, NY
The 10130 ZIP Code is associated with New York, NY in New York County.
Area Codes associated with 10130
Telephone area codes associated with ZIP Code 10130 include No associated area codes were found for ZIP Code 10130.
Sunrise / Sunset in 10130
Sunrise: 6:50 am
Sunset: 7:12 pm
6:50 am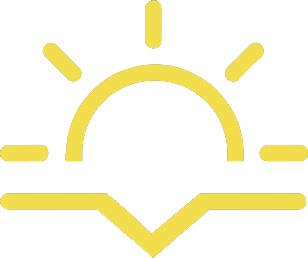 7:12 pm
Weather forecast for 10130
Tonight's forecast for 10130: A chance of rain showers before 5am. Mostly cloudy. Low around 40, with temperatures rising to around 43 overnight. West wind around 14 mph. Chance of precipitation is 30%.
Current air quality in 10130
Air quality: Poor

Poor
Consumer Financial Products Complaints in 10130
Regarding consumer complaints about financial products in ZIP Code 10130, checking or savings account have received the most complaints in 10130 in the past 12 months. received the second most complaints. The most frequent complaint overall in this New York County region was closing an account.
Consumer Complaints (Products)
Consumer Complaints by Product in 10130
| Complaint Product | Number of Complaints* |
| --- | --- |
| Checking or savings account | 1 |
* Total in 2021
Consumer Complaints by Issue in 10130
| Complaint Issue | Number of Complaints* |
| --- | --- |
| Closing an account | 1 |
* Total in 2021
Consumer Complaints (Issues)