Data Profile of ZIP Code 97003
Beaverton, OR (ZIP Code 97003) Data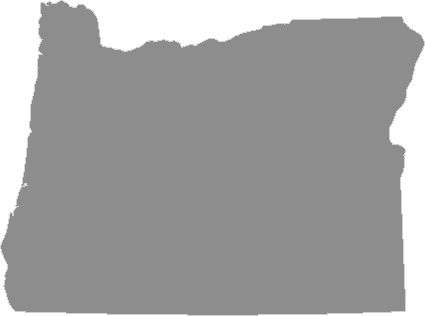 Demographics Data and In-depth Information About 97003
The ZIP Code 97003 is associated with the city of Beaverton in Oregon in Washington County. The current population estimate is unknown.
Population in 97003
The most recent population estimate for ZIP Code 97003 is unknown.
Beaverton, OR
The 97003 ZIP Code is associated with Beaverton, OR in Washington County.
Area Codes associated with 97003
Telephone area codes associated with ZIP Code 97003 include No associated area codes were found for ZIP Code 97003.
Sunrise / Sunset in 97003
Sunrise & sunset information is not currently available.
Weather forecast for 97003
This Afternoon's forecast for 97003: Sunny, with a high near 71. North northwest wind 2 to 6 mph.
Current air quality in 97003
Air quality: Good

Good
Consumer Financial Products Complaints in 97003
Regarding consumer complaints about financial products in ZIP Code 97003, credit reporting or credit repair services have received the most complaints in 97003 in the past 12 months. Debt collection received the second most complaints. The most frequent complaint overall in this Washington County region was attempts to collect debt not owed.
Consumer Complaints (Products)
Consumer Complaints by Product in 97003
| Complaint Product | Number of Complaints* |
| --- | --- |
| Credit reporting or credit repair services | 4 |
| Debt collection | 4 |
| Payday loan, title loan, or personal loan | 2 |
| Checking or savings account | 1 |
| Money transfer, virtual currency, or money service | 1 |
* Total in 2021
Consumer Complaints by Issue in 97003
| Complaint Issue | Number of Complaints* |
| --- | --- |
| Attempts to collect debt not owed | 4 |
| Problem with a credit reporting company's investigation | 4 |
| Getting a line of credit | 1 |
| Managing an account | 1 |
| Problem with the payoff process at the end of the loan | 1 |
| Other | 1 |
* Total in 2021
Consumer Complaints (Issues)