Data Profile of ZIP Code 30369
All About Atlanta, GA (ZIP Code 30369)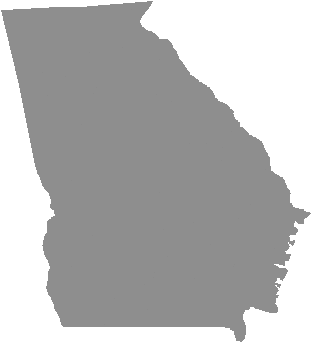 In-depth Demographics Data and Statistics About 30369
The ZIP Code 30369 is associated with the city of Atlanta in Georgia in Fulton County in the U.S. The current population estimate is unknown.
Population in 30369
The most recent population estimate for ZIP Code 30369 is unknown.
Atlanta, GA
The 30369 ZIP Code is associated with Atlanta, GA in Fulton County.
Area Codes associated with 30369
Telephone area codes associated with ZIP Code 30369 include 404, 470, 678, and 770.
Sunrise / Sunset in 30369
Sunrise: 7:29 am
Sunset: 5:29 pm
7:29 am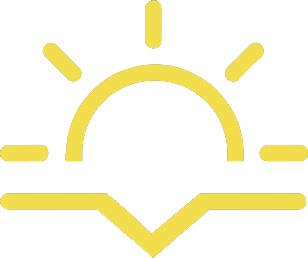 5:29 pm
Weather forecast for 30369
Tonight's forecast for 30369: A chance of rain showers and patchy fog. Cloudy, with a low around 53. East wind 0 to 5 mph. Chance of precipitation is 50%. New rainfall amounts between a tenth and quarter of an inch possible.
Current air quality in 30369
Air quality: Good

Good