Data Profile of ZIP Code 30090
All About Marietta, GA (ZIP Code 30090)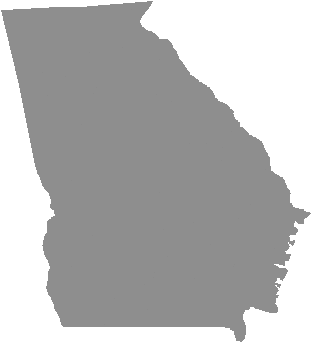 Comprehensive Demographics Data and Statistics About 30090
The ZIP Code 30090 is associated with the city of Marietta in Georgia in Cobb County in the U.S. The current population estimate is unknown.
Population in 30090
The most recent population estimate for ZIP Code 30090 is unknown.
Marietta, GA
The 30090 ZIP Code is associated with Marietta, GA in Cobb County.
Area Codes associated with 30090
Telephone area codes associated with ZIP Code 30090 include 470, 678, and 770.
Sunrise / Sunset in 30090
Sunrise: 7:23 am
Sunset: 5:29 pm
7:23 am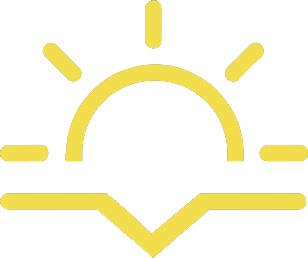 5:29 pm
Weather forecast for 30090
Tonight's forecast for 30090: A chance of rain showers between 9pm and 2am, then showers and thunderstorms. Cloudy. Low around 53, with temperatures rising to around 59 overnight. Southeast wind 10 to 15 mph, with gusts as high as 25 mph. Chance of precipitation is 100%. New rainfall amounts between a half and three quarters of an inch possible.
Current air quality in 30090
Air quality: Good

Good