Data Profile of ZIP Code 48824
Insights on East Lansing, MI (ZIP Code 48824)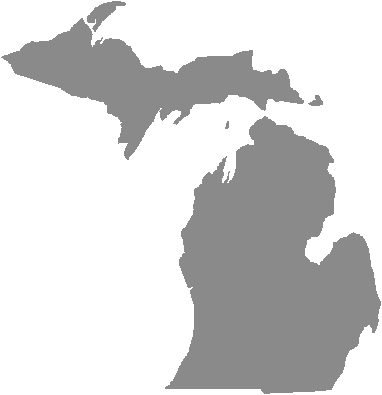 Comprehensive Data and Demographics About 48824
The 48824 ZIP Code is associated with the city of East Lansing in Michigan in Ingham County in the United States. The current population estimate is unknown.
Population in 48824
The most recent population estimate for ZIP Code 48824 is unknown.
East Lansing, MI
The 48824 ZIP Code is associated with East Lansing, MI in Ingham County.
Area Codes associated with 48824
Telephone area codes associated with ZIP Code 48824 include No associated area codes were found for ZIP Code 48824.
Sunrise / Sunset in 48824
Sunrise: 7:37 am
Sunset: 7:16 pm
7:37 am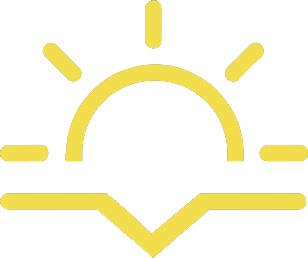 7:16 pm
Weather forecast for 48824
Overnight's forecast for 48824: Mostly clear, with a low around 58. South wind around 5 mph.
Current air quality in 48824
Air quality: Moderate

Moderate